Cape Dance Festival- July 28, 2018
"Tornerai?" by Jeffrey Cirio and "Parting Thoughts" by Andrea Schermoly
Credit: Brooke Trisolini
Cape Dance Festival Flash Mob, Commercial St, Provincetown, MA. July 25, 2018
Fire Island Dance Festival Highlights featuring Cirio Collective
Once-in-a-lifetime pairings of ballet and contemporary luminaries, three remarkable world premieres, an excerpt of a seminal piece that changed the history of modern dance and unpredictable weather conditions marked this year's sold-out Fire Island Dance Festival on July 20-22, 2018. The 24th edition raised a record $604,103 for Dancers Responding to AIDS, a program of Broadway Cares/Equity Fights AIDS.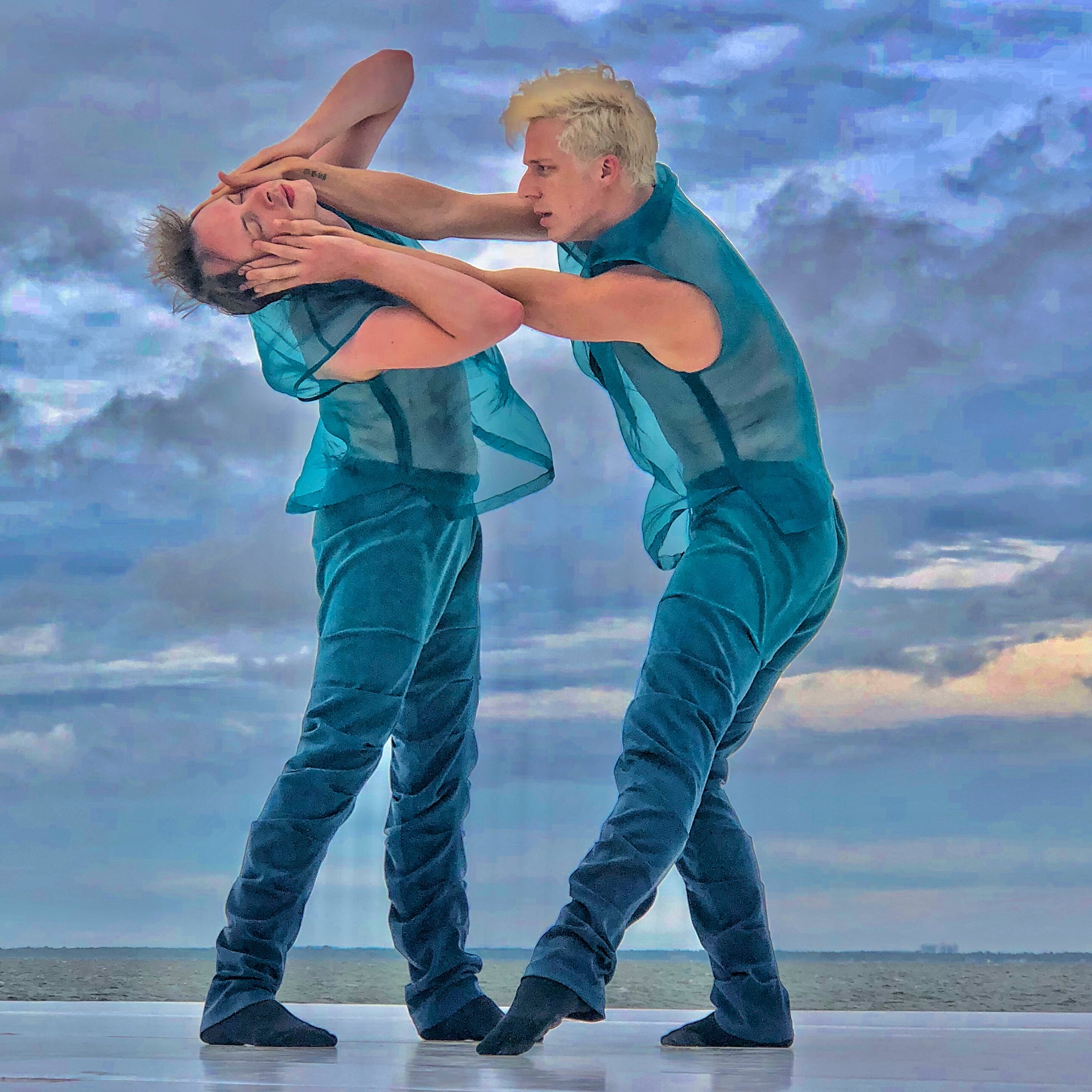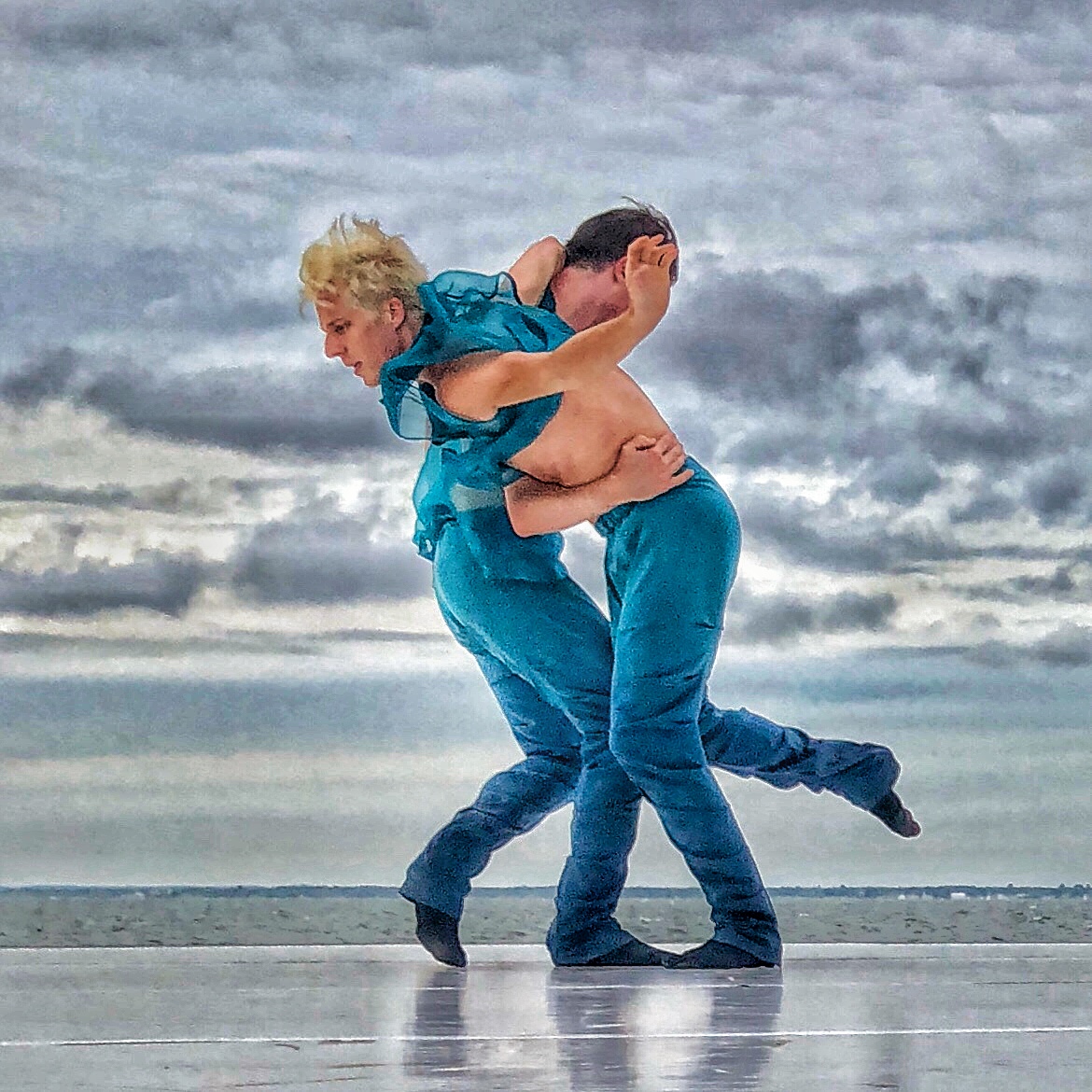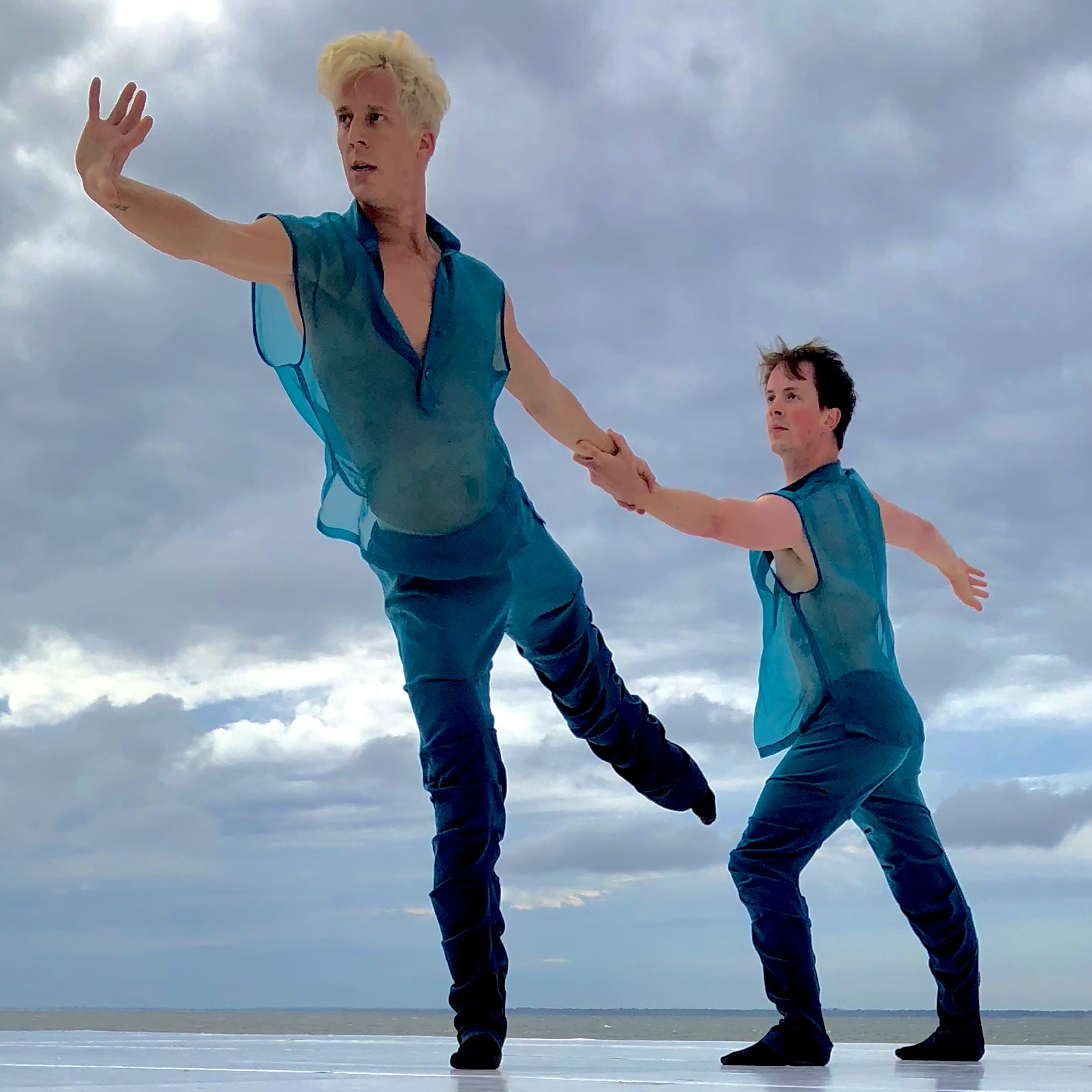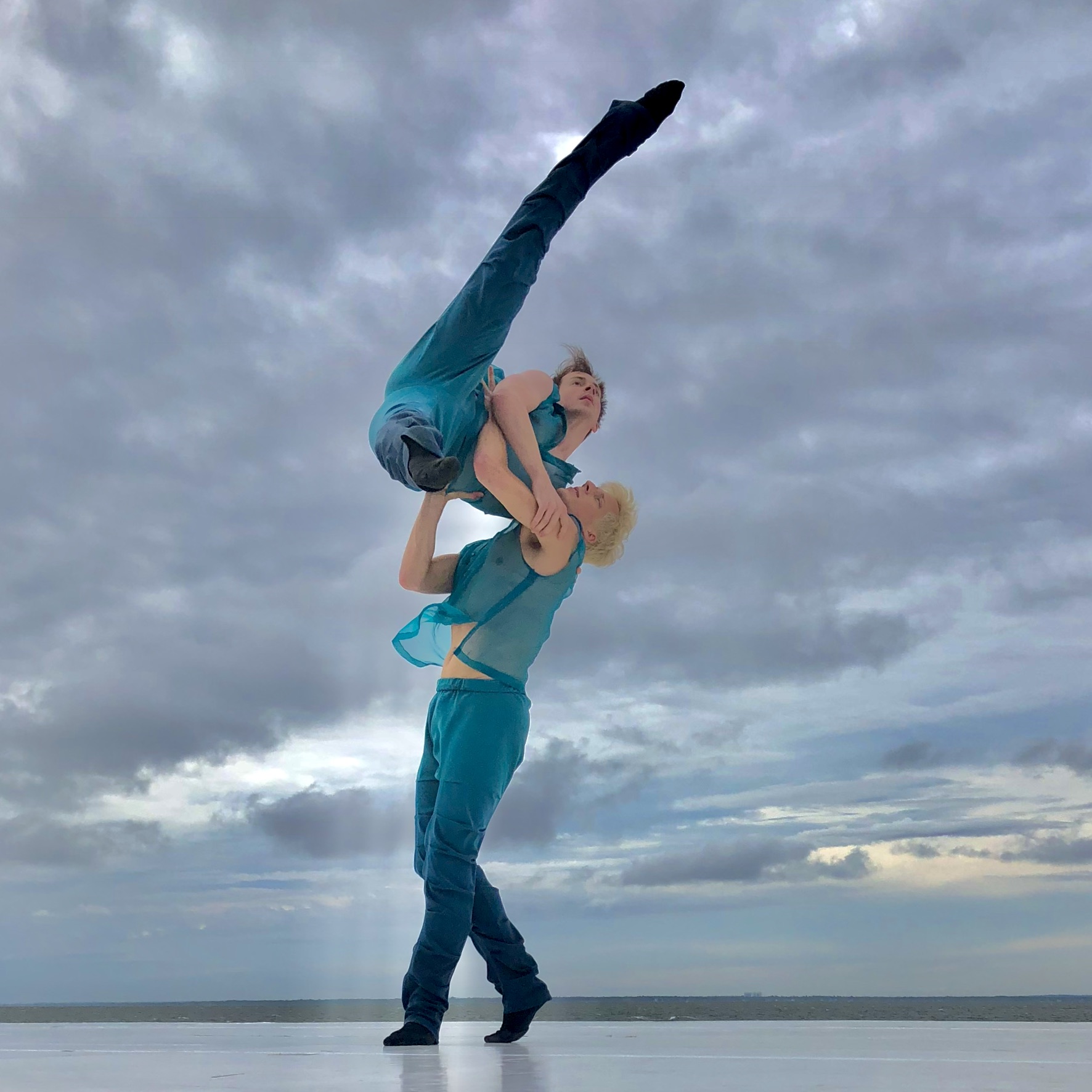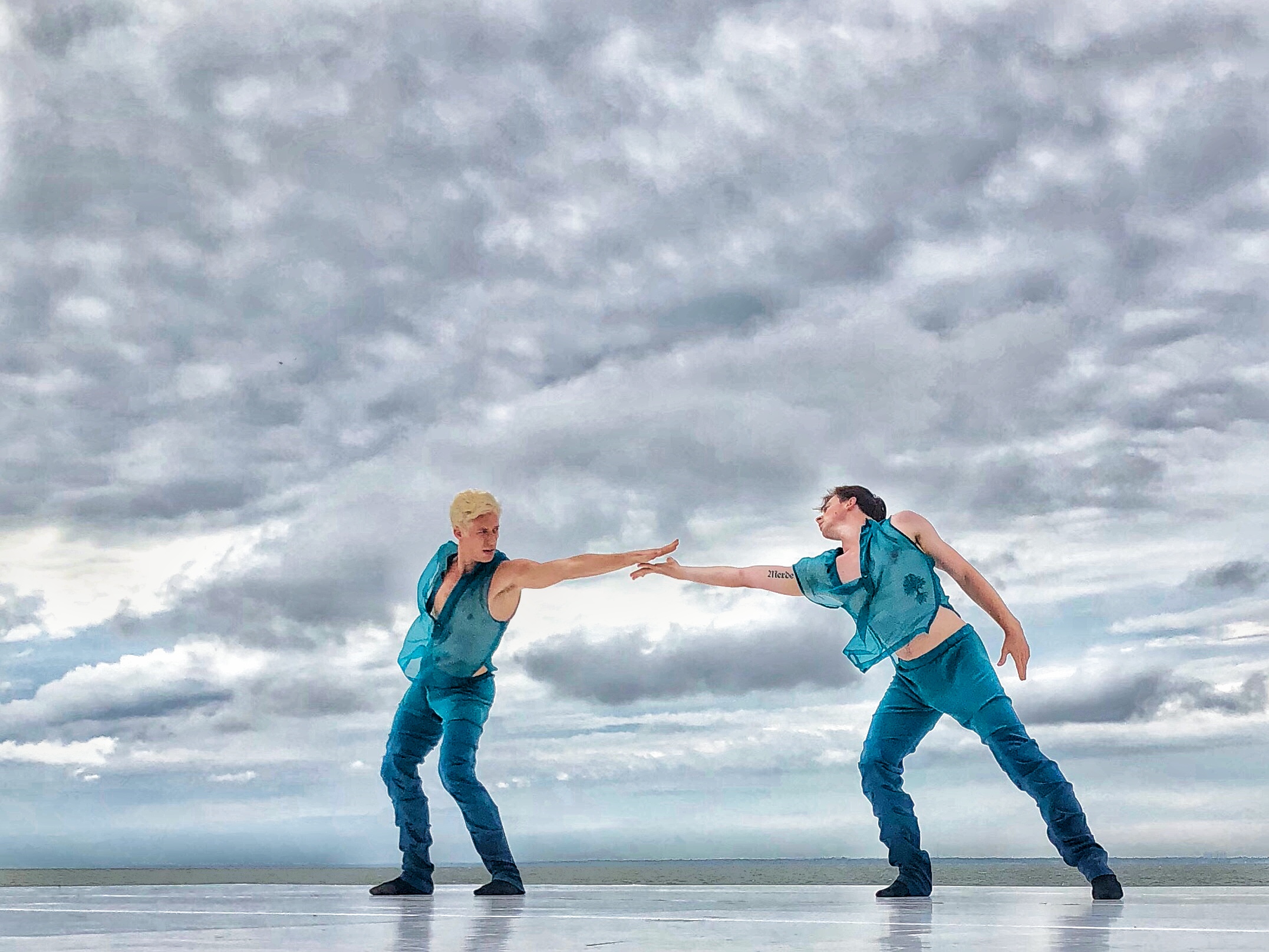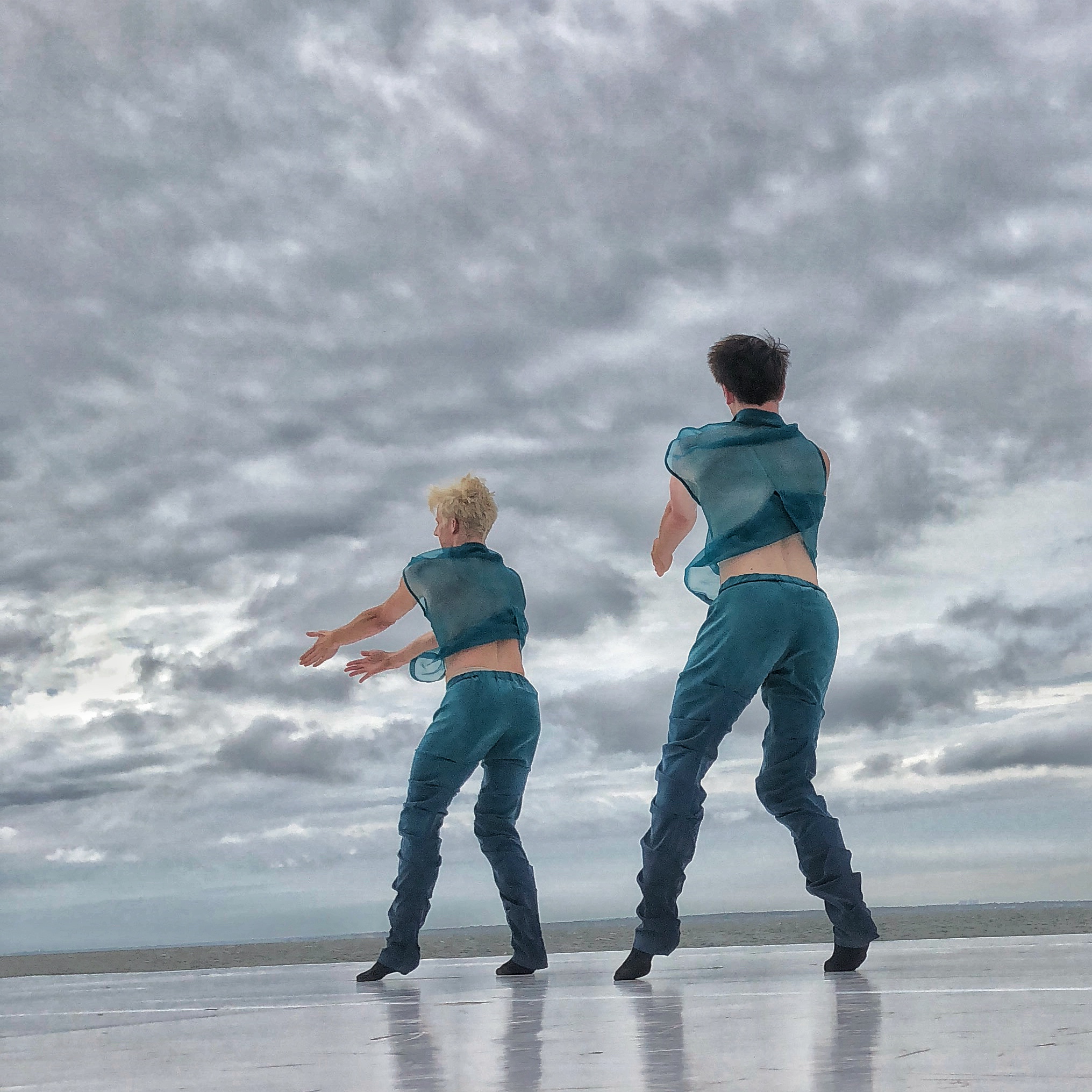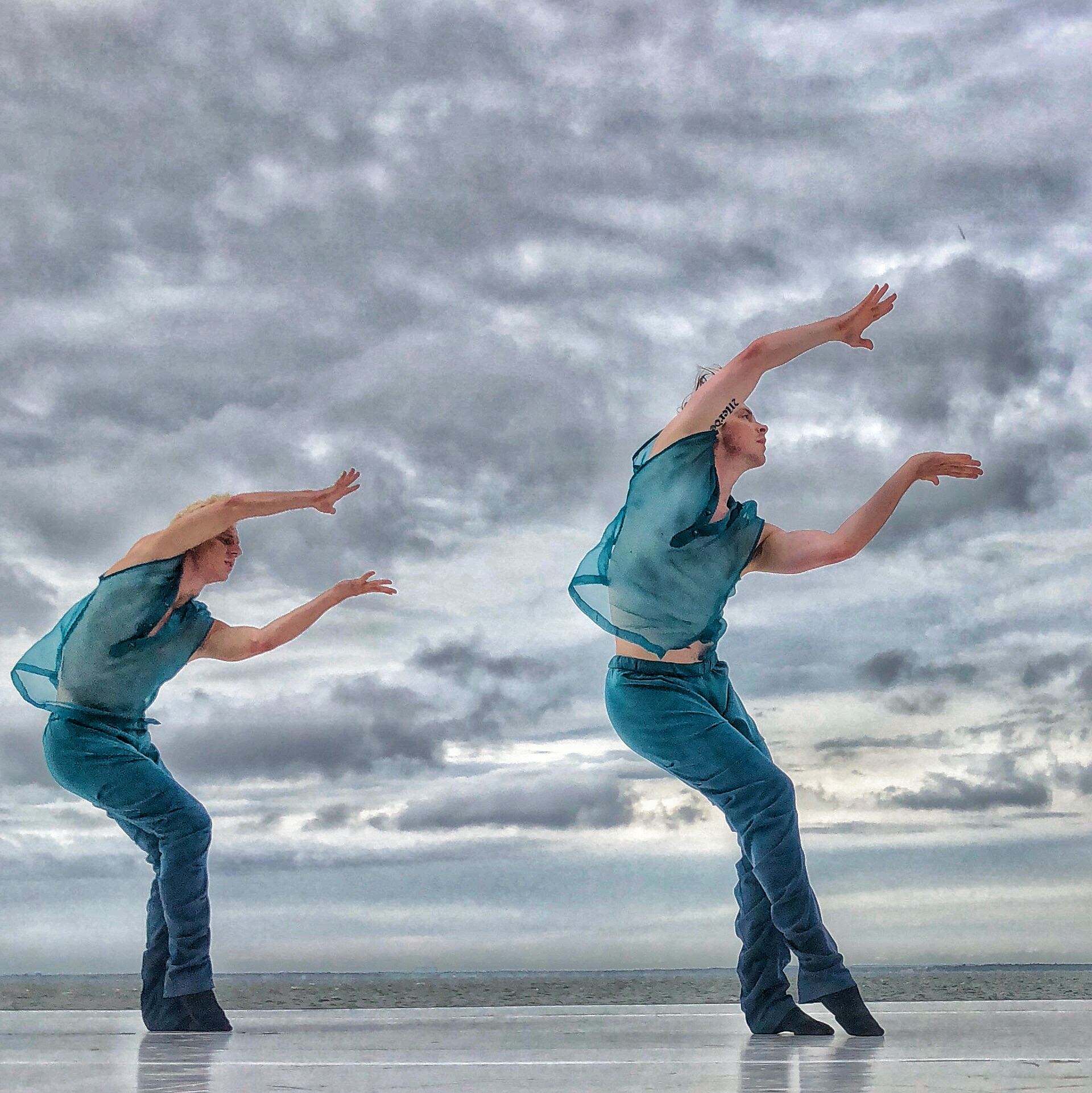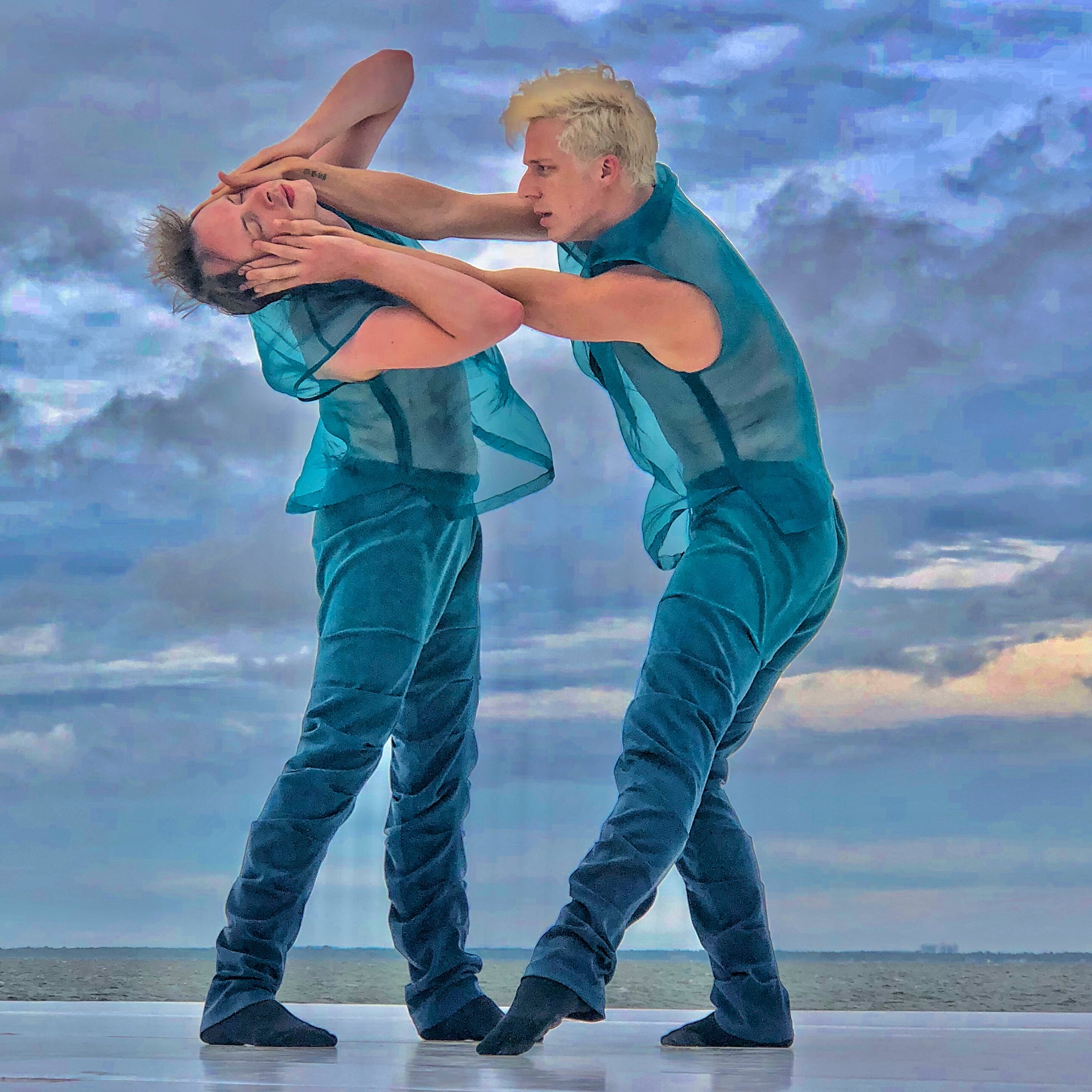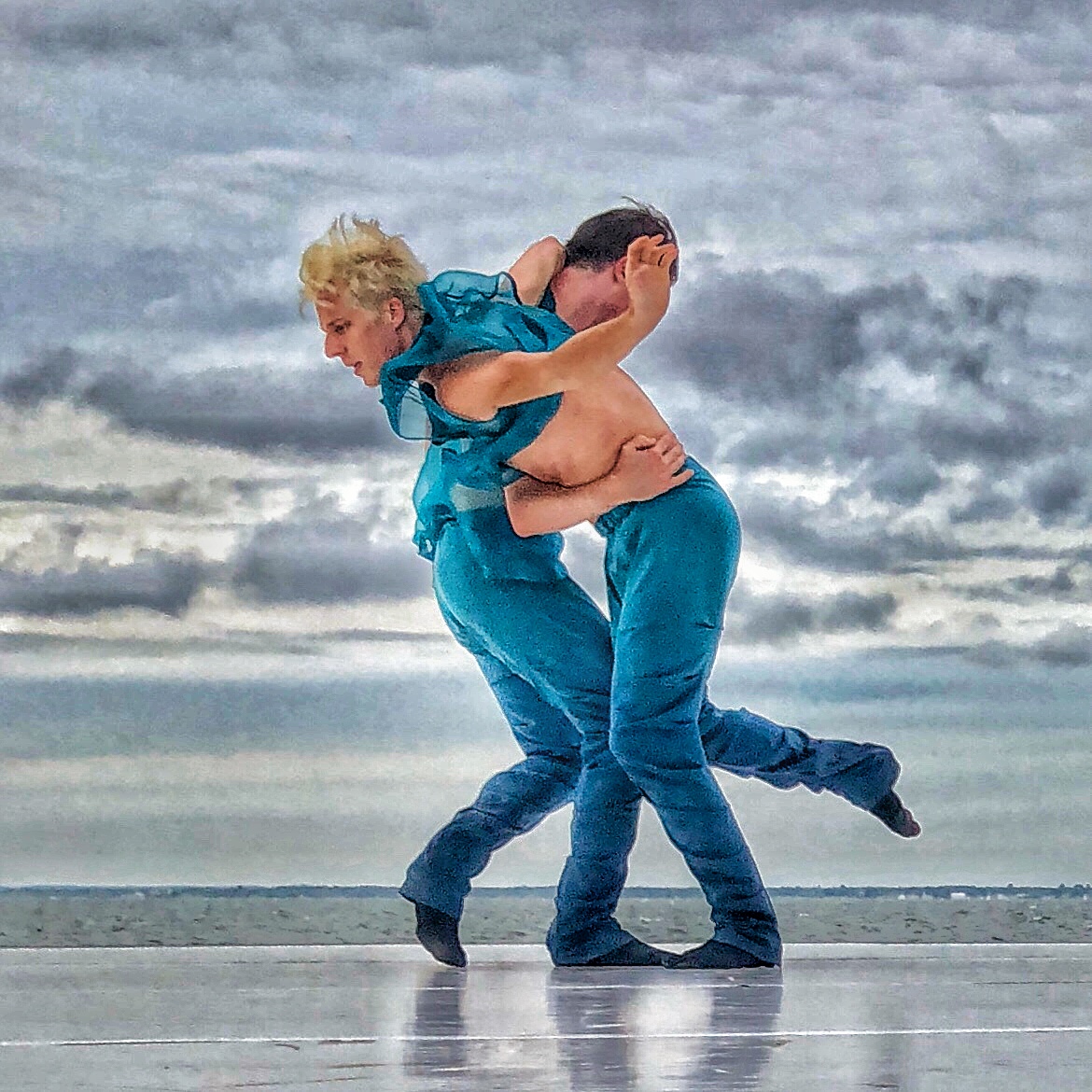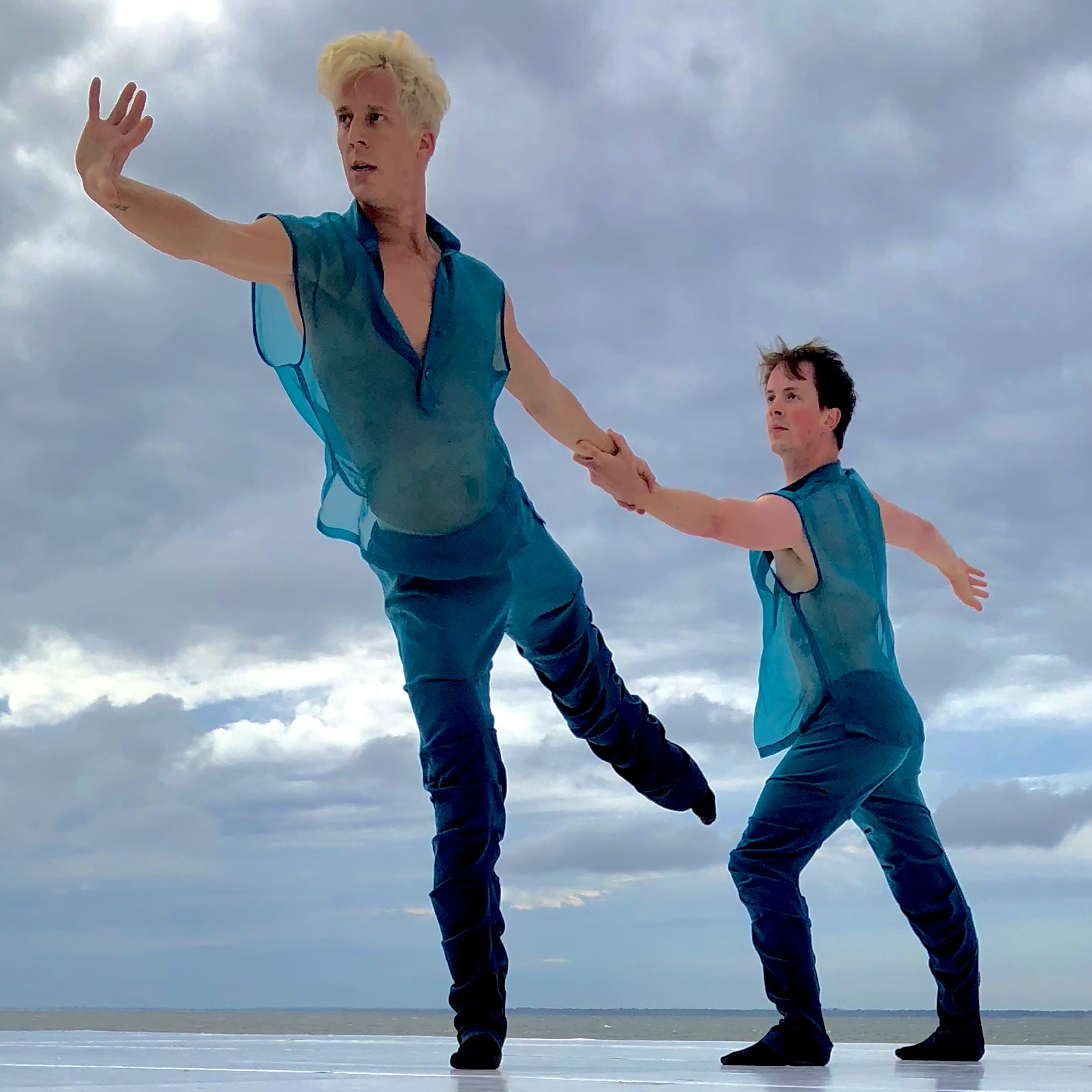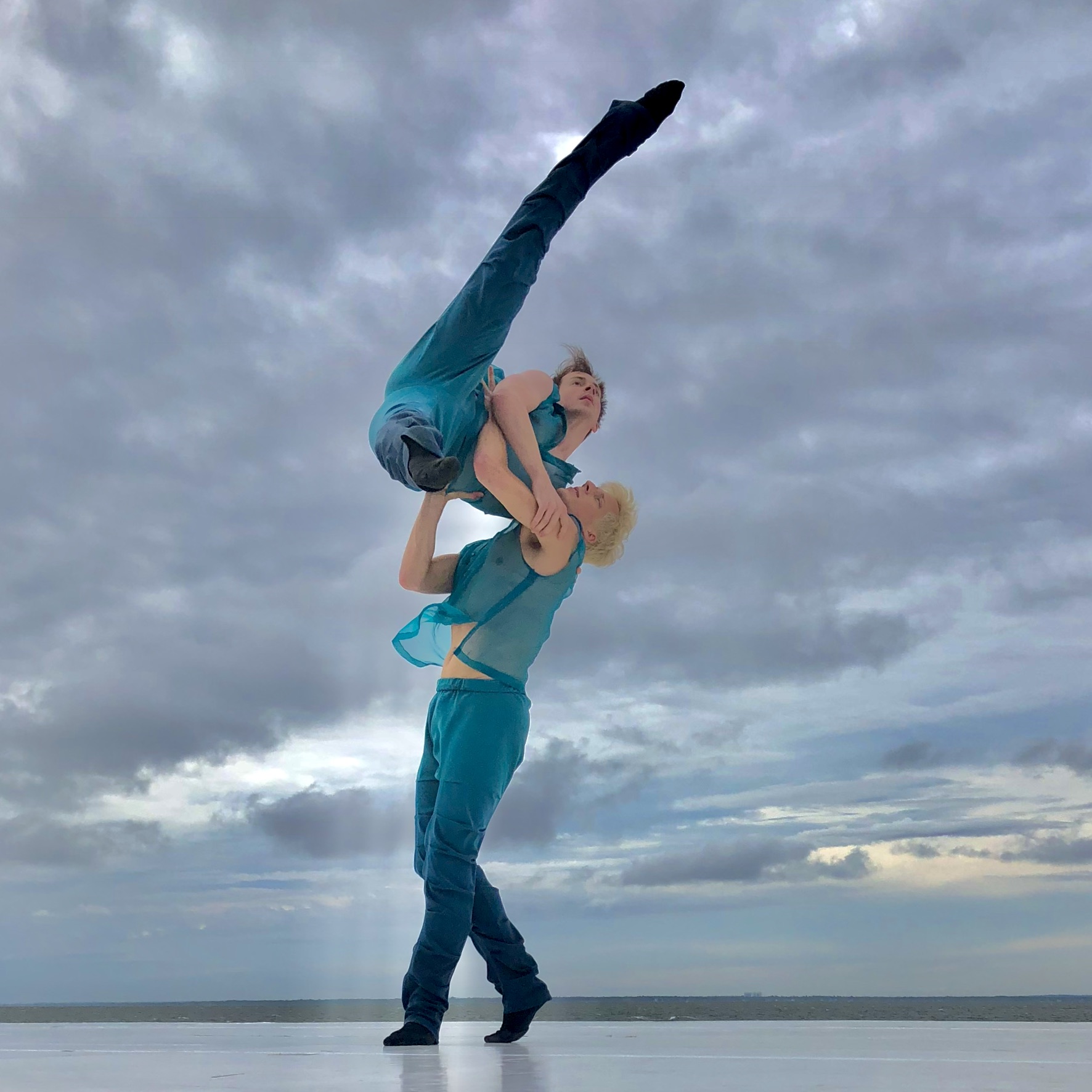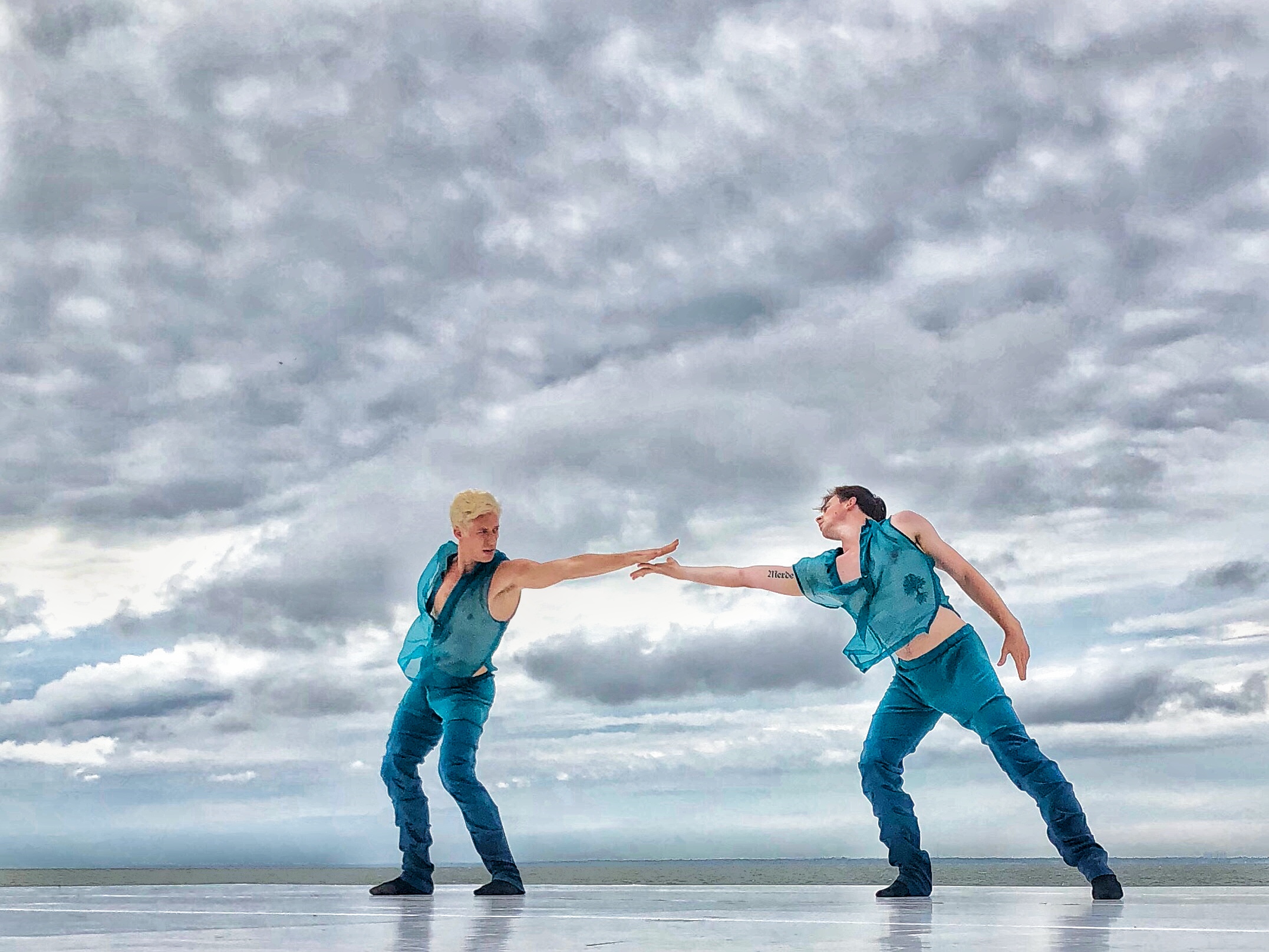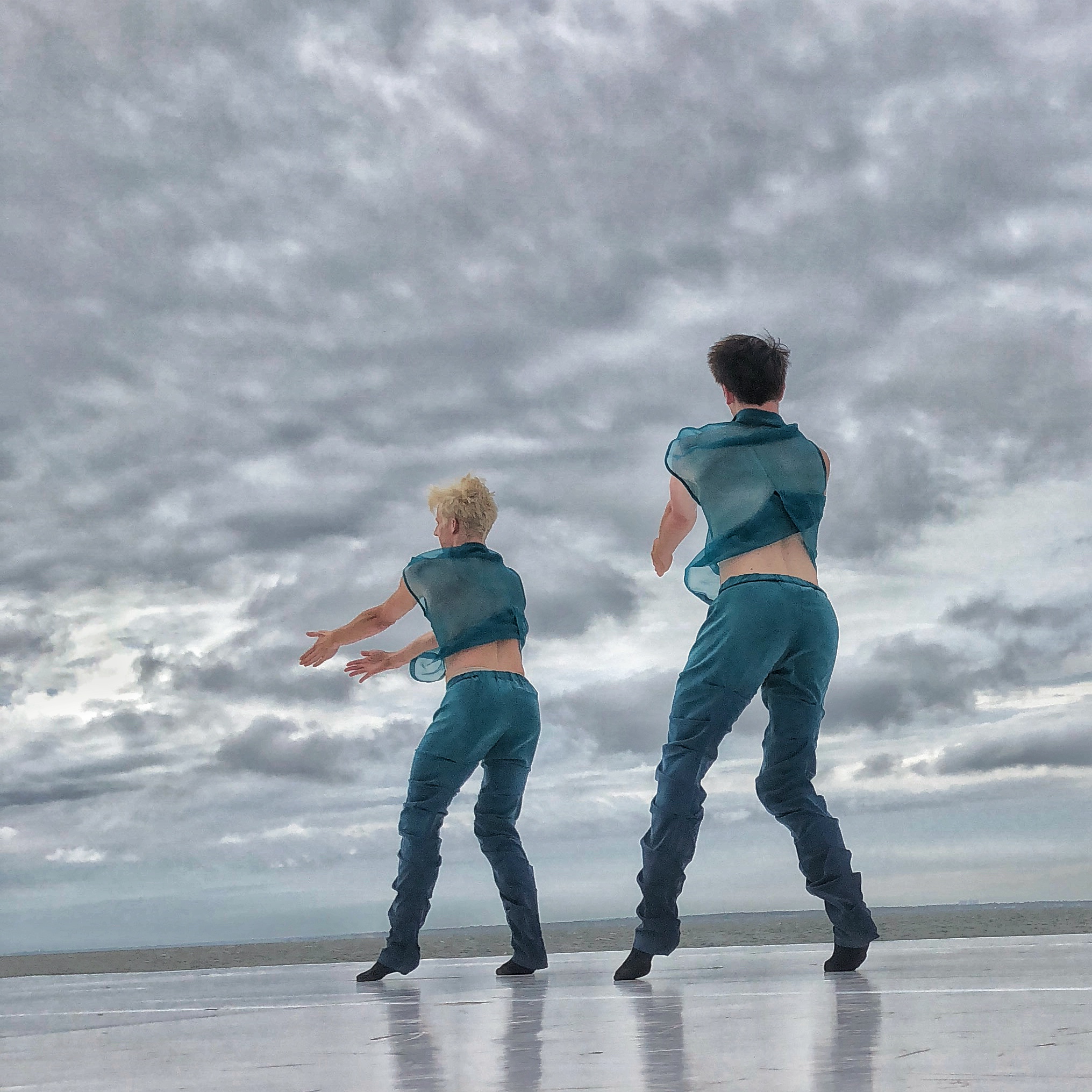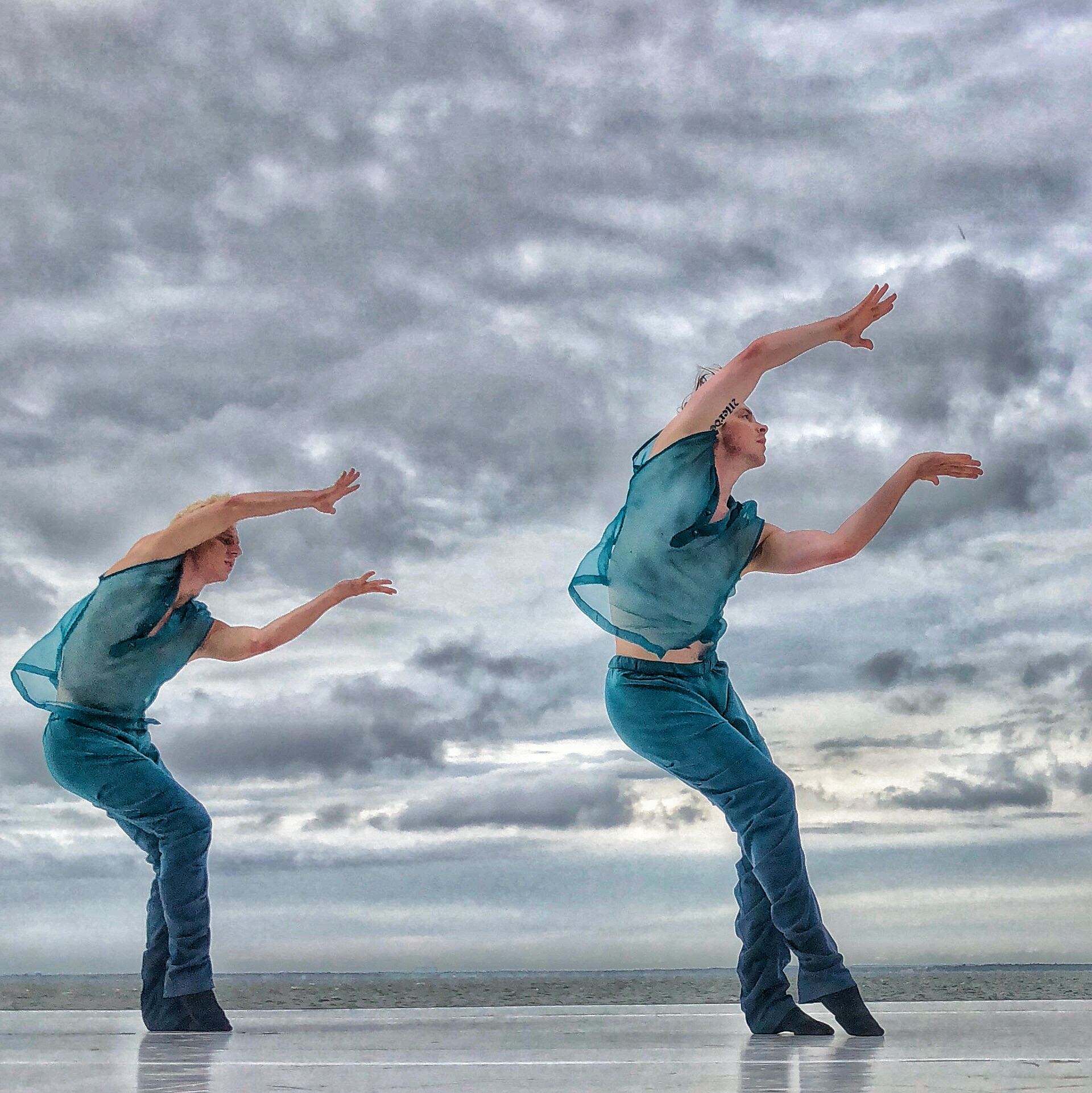 "Tornerai?" by Jeffrey Cirio
Fire Island Dance Festival- July 20 & 21, 2018. Credit: Frederick Hecker
Vineyard Arts Project- July 2018
"In The Mind: The Other Room" by Jeffrey Cirio.
Hudson Valley Dance Festival 2017. Credit: Francisco Graciano
Joyce Theater Ballet Festival 2017. Credit: Sabi Varga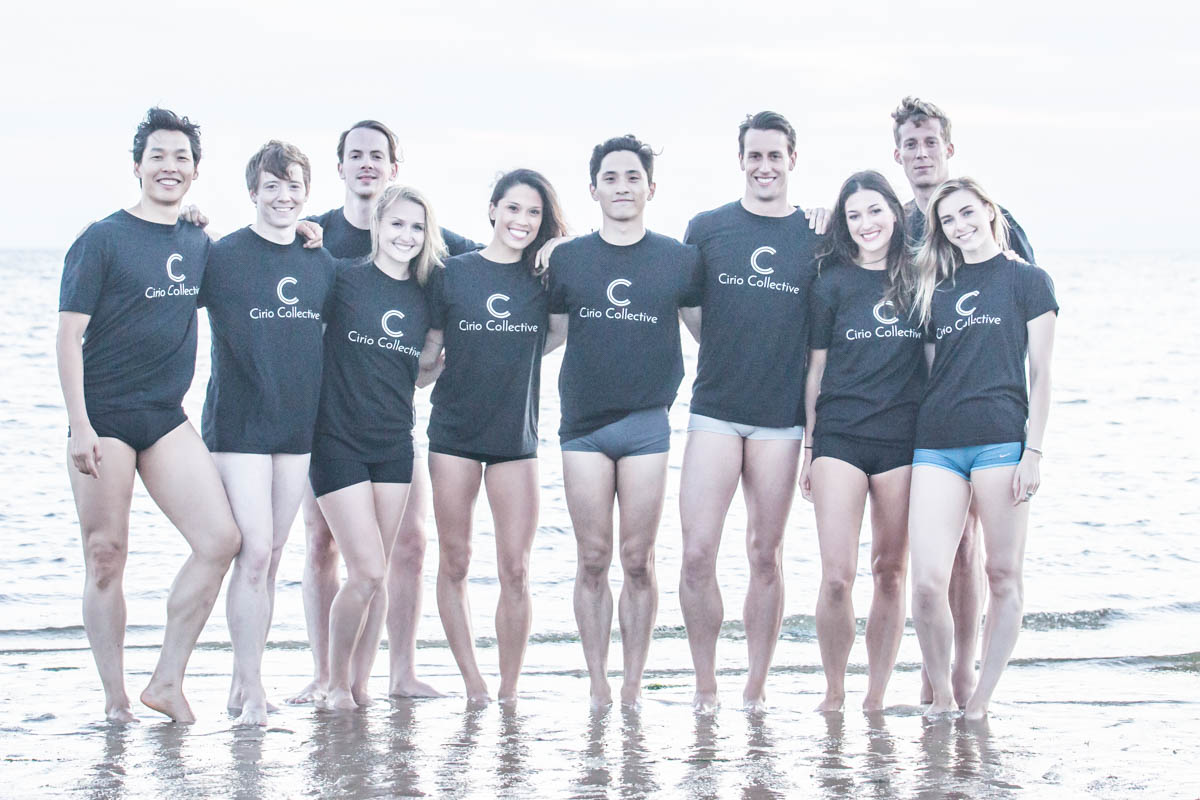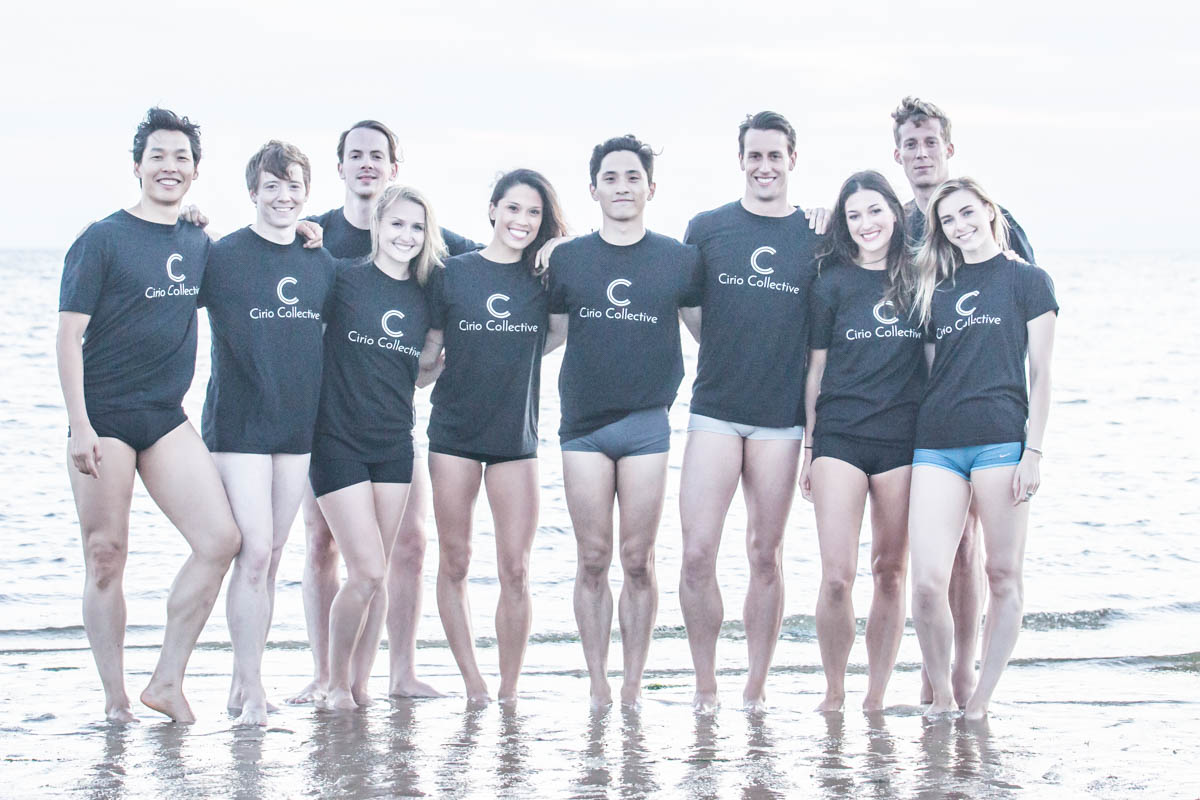 Cape Cod 2017. Credit: Roberto Matteo
Joyce Theater Ballet Festival NYC 2017. Credit: Ani Collier
Rehearsals at Vineyard Arts Project and Joyce Theater Ballet Festival NYC 2017. Credit: David Akiba
Cape Dance Festival 2016. Credit: Sabi Varga
Rehearsals, Wellfleet Preservation Hall, Wellfleet, MA 2016. Credit: Sabi Varga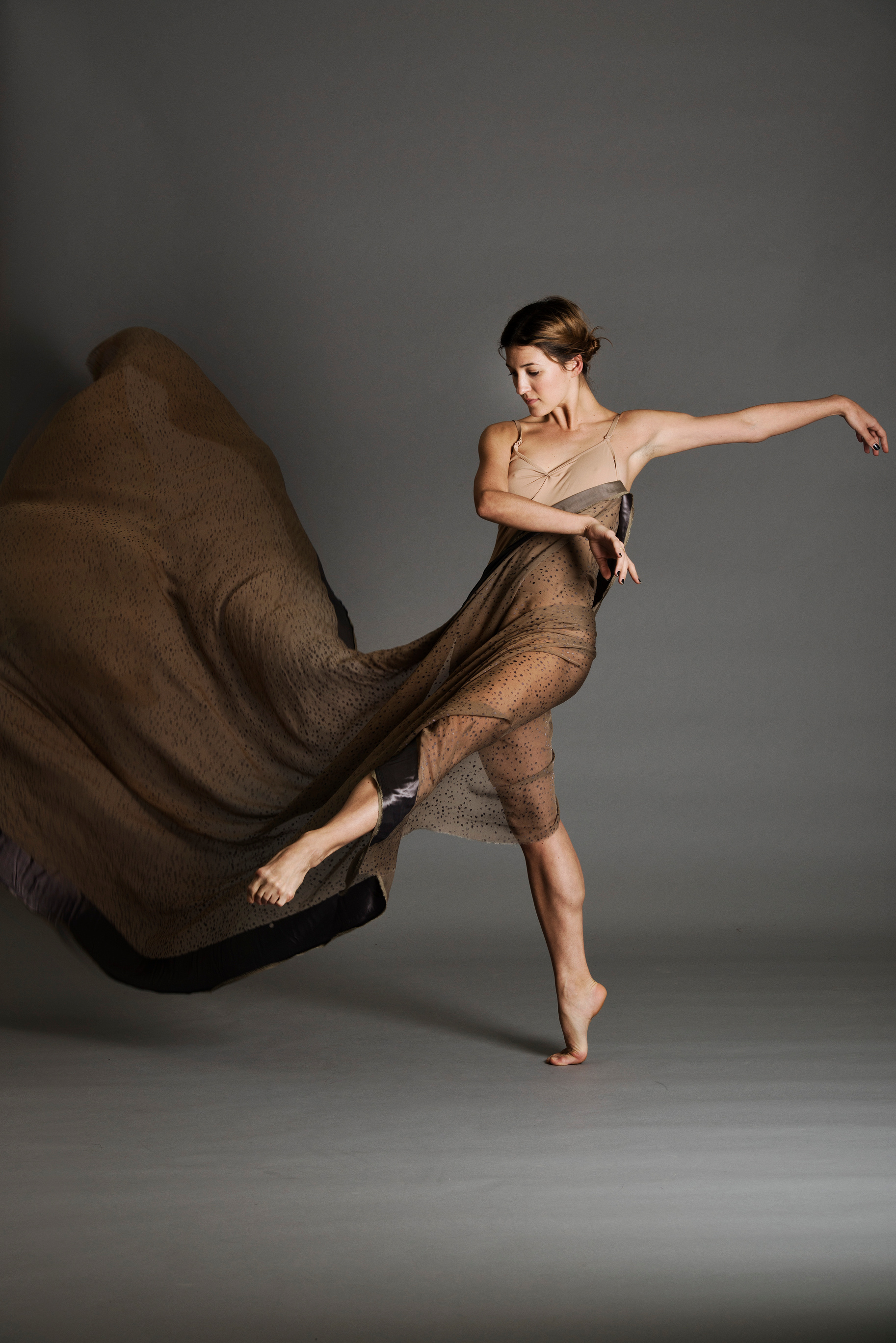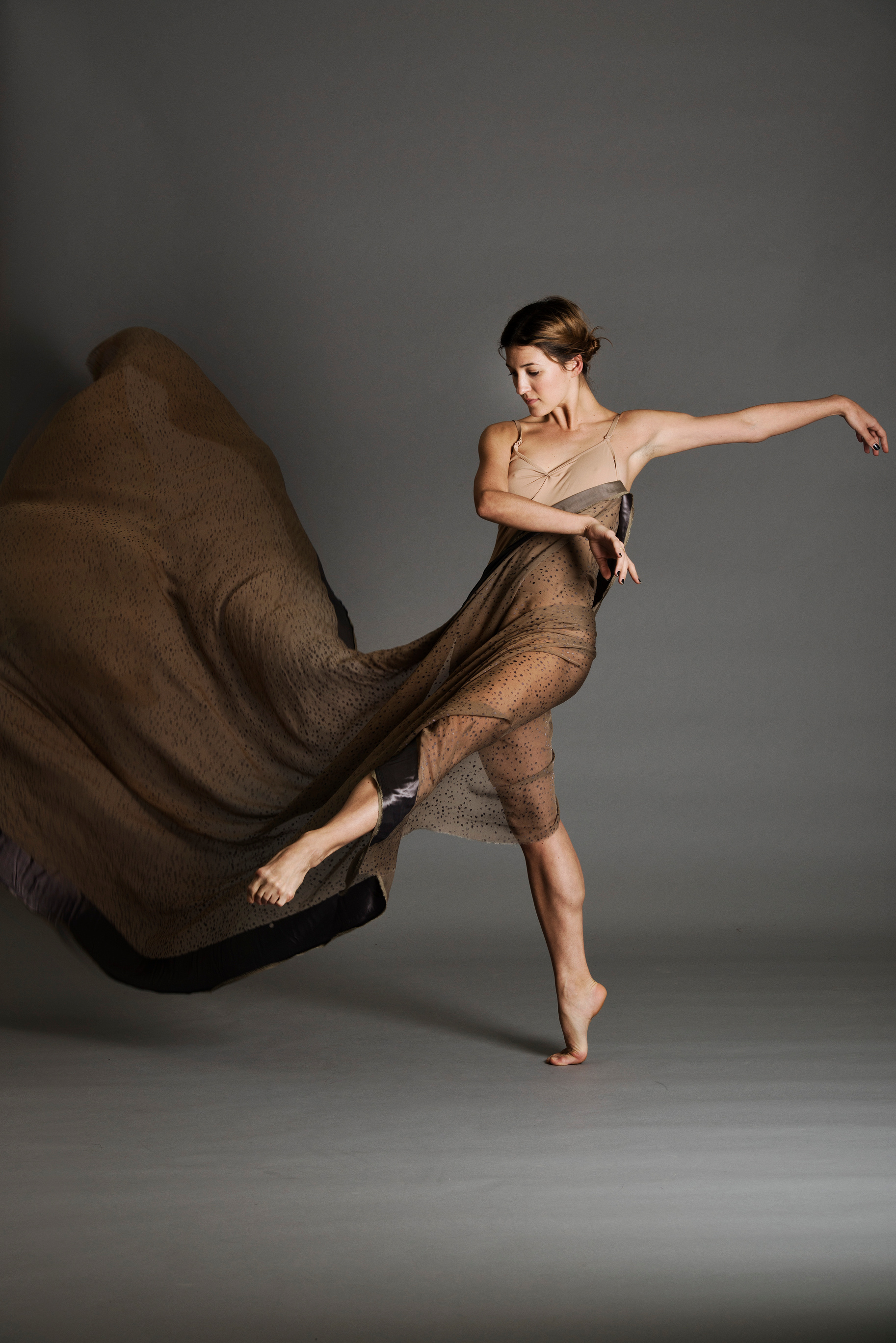 Cape Dance Festival 2015. Credit: Todd Lee Photography
Rehearsals at Vineyard Arts Project, Edgartown, Martha's Vineyard 2015. Credit: Jordan Jennings